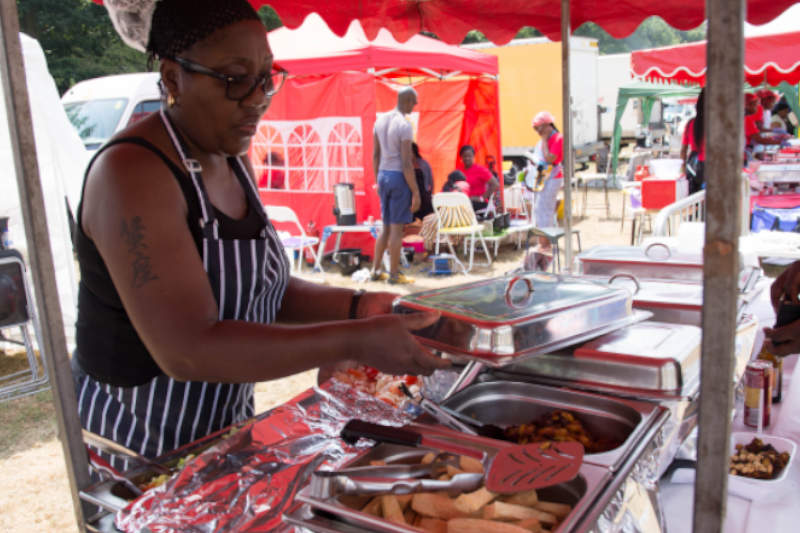 Food Court
For a day you can almost forget you are in London. Nothing quite like the smell of Chichinga (kebabs), Choofi, Kenkey, Waakye, Tilapia, Banku and Okro, Kelewele and all the things the streets of Ghana takes for granted.  For the brave at heart the cultural food tent will have pounded fufu with a choice of light soup and amponchi kraka.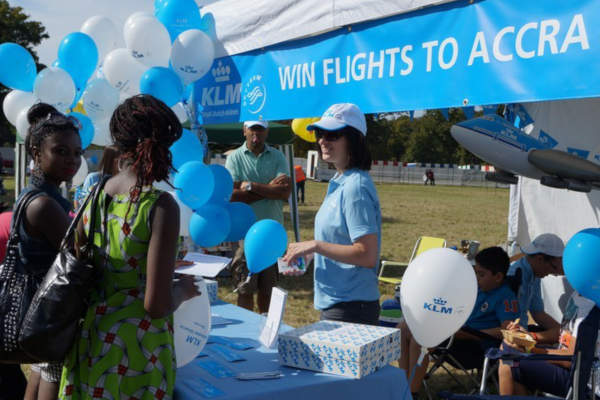 Exhibition & Vendors
Trade Exposition in partnership with Global Afrique Ltd to promote products and services. An opportunity for SME's and LSE's to interact directly with over 10,000 customers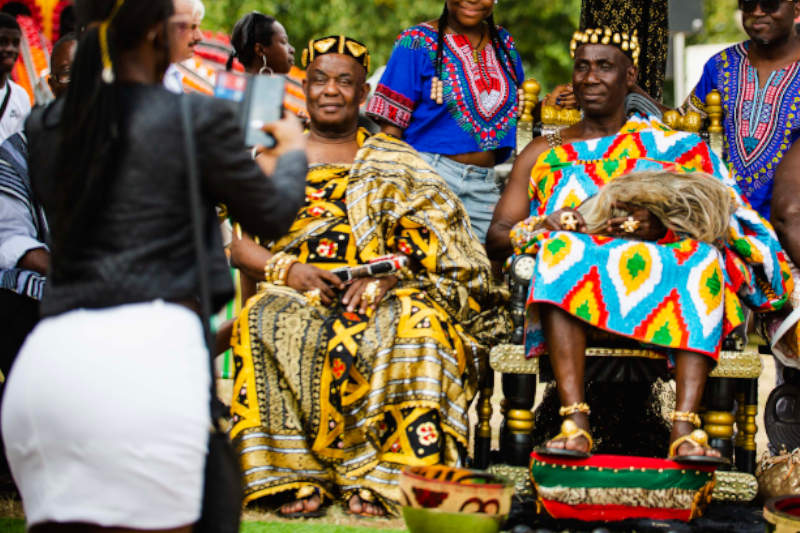 Durbar of Chiefs Display
Cultural display by Chiefs and Queens in colourful attires with the finest golden ornaments high lighting Ghana's rich heritage and cultural. A public procession amidst drumming, singing and dancing under ceremonial umbrellas of brilliant colours. Guests greet the Chiefs and Queens.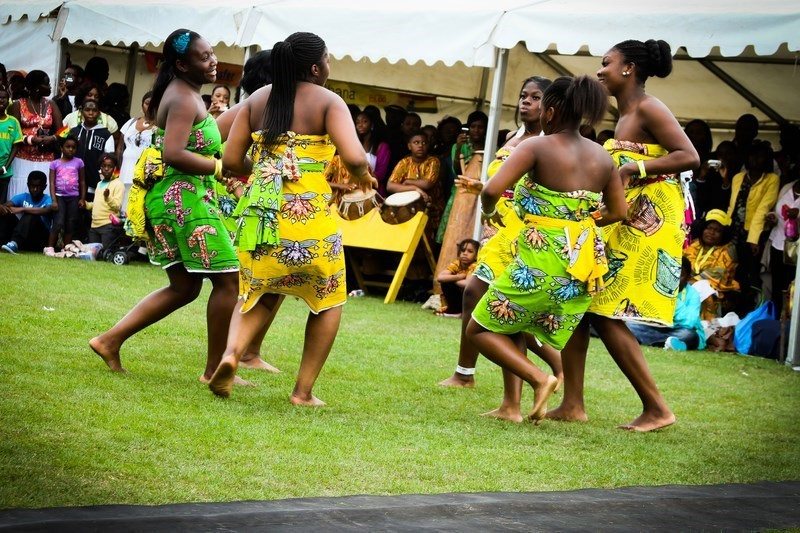 Cultural Dancing
The cultural dancers highlight's some of the various types of dance styles within the Ghanaian culture, giving the crowds the opportunity to participate if they want.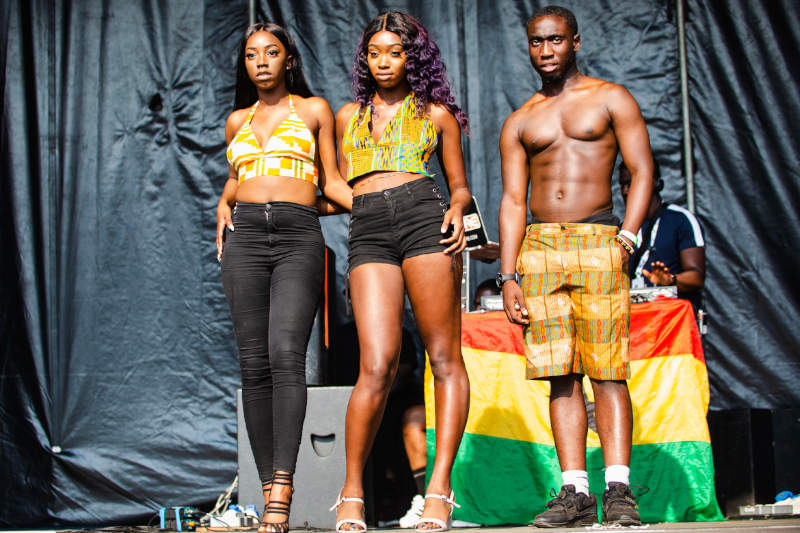 Fashion shows
This creates a platform for upcoming designers to showcase their talent. It also highlights some of the latest designs with an influence from the Ghanaian/African culture.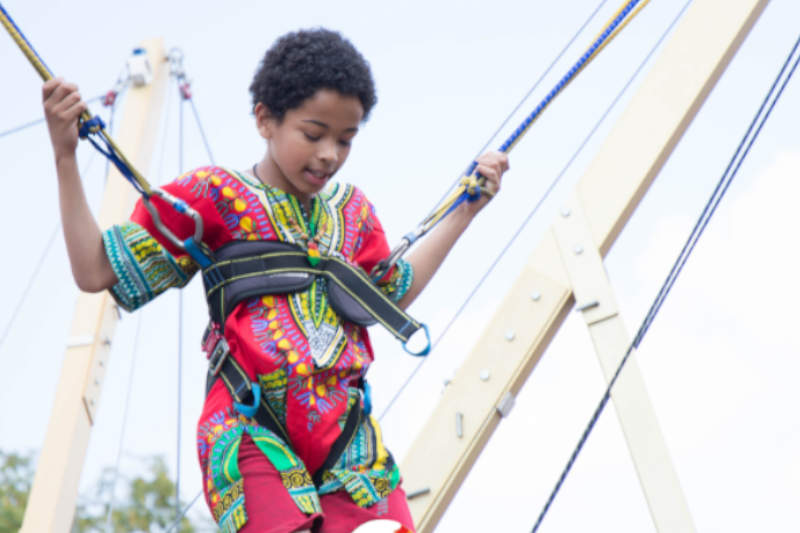 Kids zone!
Kids area with qualified adult supervision. Various activities available are face painting, games consoles, bouncy castles, fun fair and more. This area serves as a platform for socialisation for the kids as well as their parents.